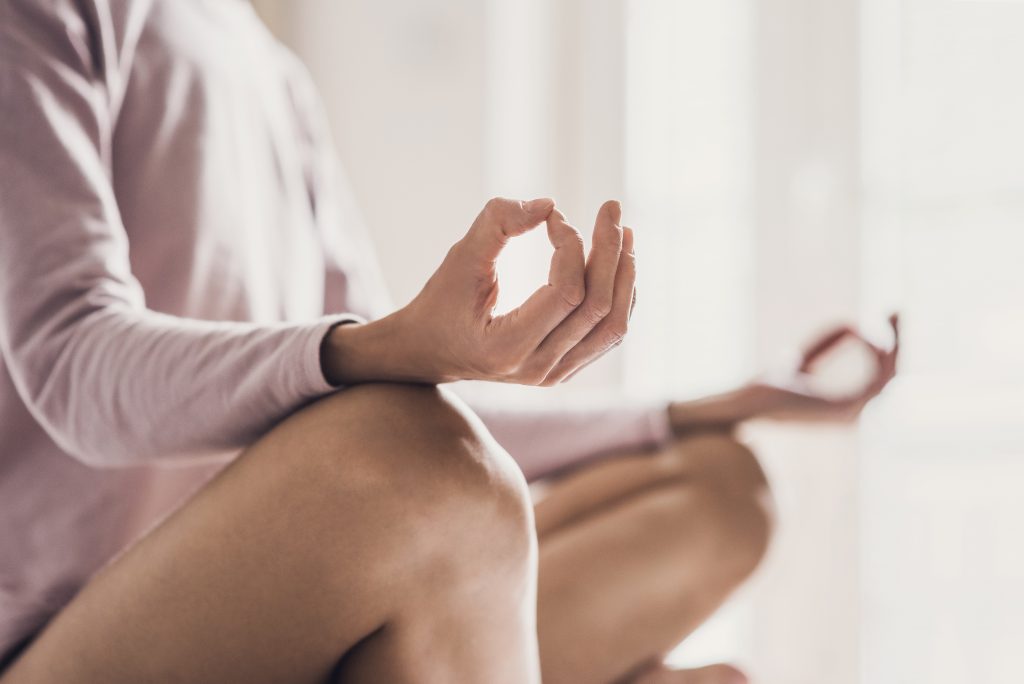 - extracted from Psychology Today

The physical act of meditation generally consists of simply sitting quietly, focusing on one's breath, a word or phrase. However, a meditator may also be walking or standing. It isn't unusual, in fact, to see a meditating monk in the highlands walking a few steps and then lying prostrate over and over again until he reaches his destination many miles away.
There are many traditions and countless ways to practice meditation, and perhaps because of its polymorphous nature new meditators wonder whether they are doing it correctly. According to Roger Thomson, Ph.D., a psychologist in private practice in Chicago and a Zen meditator, there is one way to know for sure: "If you're feeling better at the end, you are probably doing it right."
Thomson makes it sound easy, but many people can't seem to get the hang of it, no matter how often they try. "It can be difficult," says Steven Hendlin, Ph.D., a clinical psychologist in Irvine, California. "It may be a struggle to overcome the internal chatter that we all experience."
A Few Documented Benefits of Meditation
• helps to fight stress and anxiety (mental support)
• helps to reduce feelings of less depression, anger & confusion
• helps to lower cortisol and adrenaline in the body (better stress adaptation)
• helps to reduce the risk of stroke & help prevent heart attacks from blocked arteries
• helps to reverse existing heart disease
• helps to reduce pain & enhance the immune system for better disease fighting power
Diana Adile Kirschner, Ph.D., a Philadelphia-area clinical psychologist, sometimes refers her clients to learn meditation and has seen firsthand how helpful it can be. "Not only is meditation an absolutely marvelous de-stressor, it helps people better relate to one another," she says. "I can tell when clients are following through with meditation. For instance, I had a couple who consistently bickered. After they started meditating, they came in less angry, more self-reflective and more loving."
So why aren't more people taking up the practice? "Because it puts us in the middle of ourselves, which is not always where we want to be," suggests Thomson. "Often, we want to fix things rather than accept them the way they are. Many of us feel as though we can't afford the time and energy to meditate, when in fact we can't afford not to."
While western scientists are still exploring exactly how and why meditation works, we already know that it has both physiological and psychological benefits. And many therapists consider it a valid complement to more traditional therapies.
So perhaps we should simply take Thomson's advice—and the Tibetans' lead—and do what makes us feel better in the end.
________________________________________________________________________________
Join Debbie on Thursdays at 10:30 a.m. for on-line Senior yoga class!
Remember, Senior Yoga is not just for seniors! It's a great practice for anyone that wants more gentle movement or even someone who's recovering from an injury. All are welcome!
https://www.next-yoga.com/wheaton-location
For more information regarding Chair Yoga for Seniors, Senior Yoga or upcoming Senior Yoga Certification trainings, contact me:

Email: [email protected]
Phone: 630-291-4884